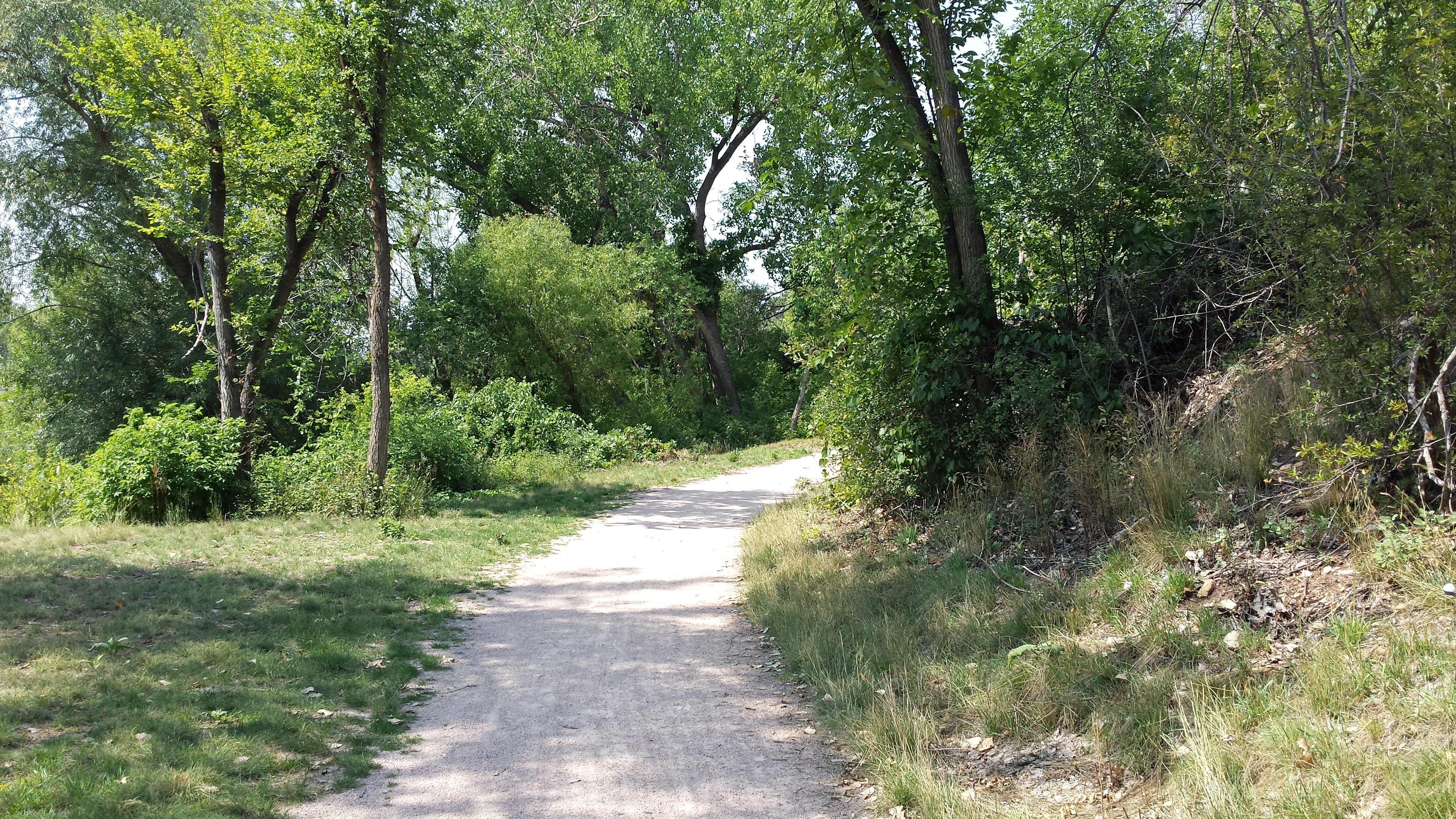 Rapid City is a thriving community that sits at the base of the beautiful Black Hills. Rapid City is home to approximately 70,000 people and is the second largest city in South Dakota.
When looking for a Rapid City home for sale—or looking to sell a home in Rapid City—you want someone who knows the town.
Ron has lived in the Rapid City area for over 25 years. He also served on Rapid City's council, providing quality leadership and direction for several projects. He believes that Rapid City has much to offer anyone looking to make it their home. Ron chose it for himself after traveling across the country and seeing many other beautiful places. In his opinion, Rapid City is the best place to buy a home.
Rapid City has a string of interconnected parks with bike paths. Rapid City also provides the ability to go for a hike in town and have fantastic views is a rarity in most towns.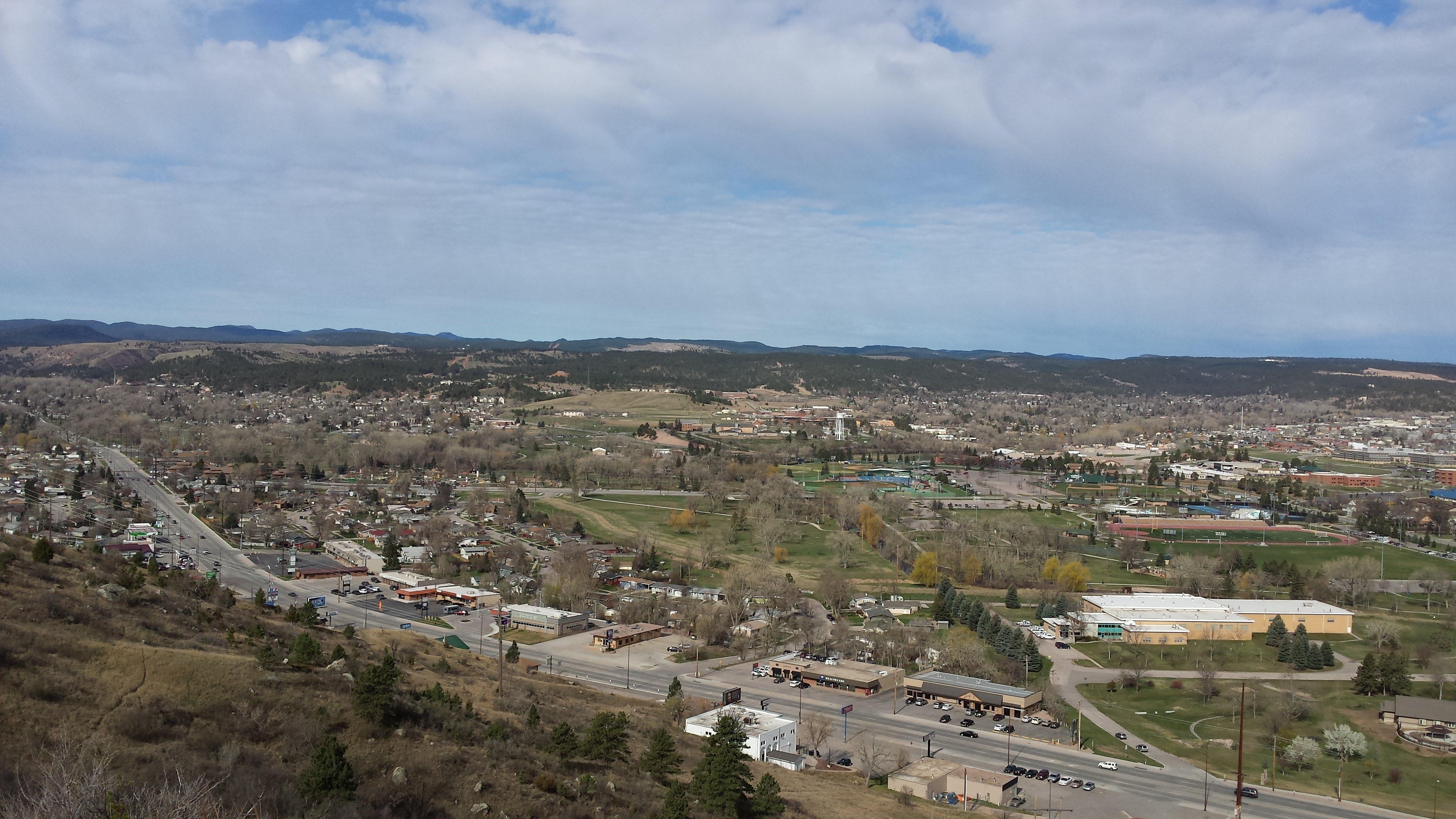 Rapid City has an amazing and thriving downtown and a charismatic art scene. There are numerous fantastic restaurants to satisfy your taste buds, microbreweries to quench your thirst, and everything you could want in a town.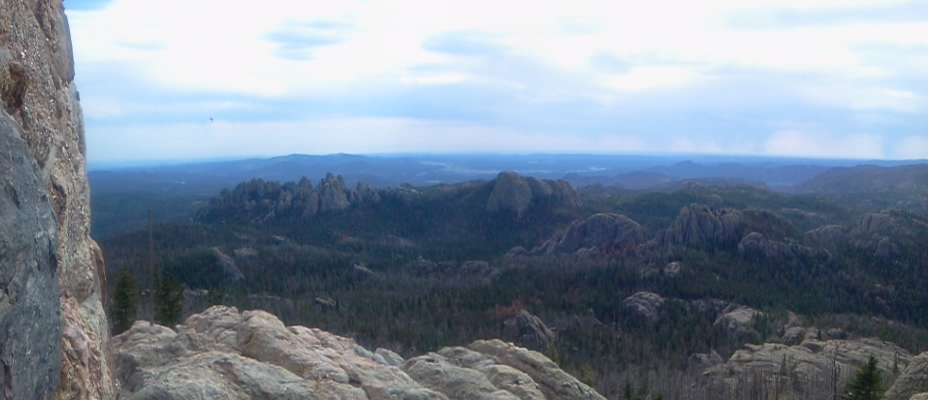 Also, if you want to escape the city and enjoy the mountains, you can go to the highest point east of the Rockies at over 7,200 feet and be home for dinner—or choose to enjoy dinner at the Alpine Inn in Hill City.
Craving something warmer? Perhaps a desert? You can find that too—just a little more than an hour away from your new Rapid City home.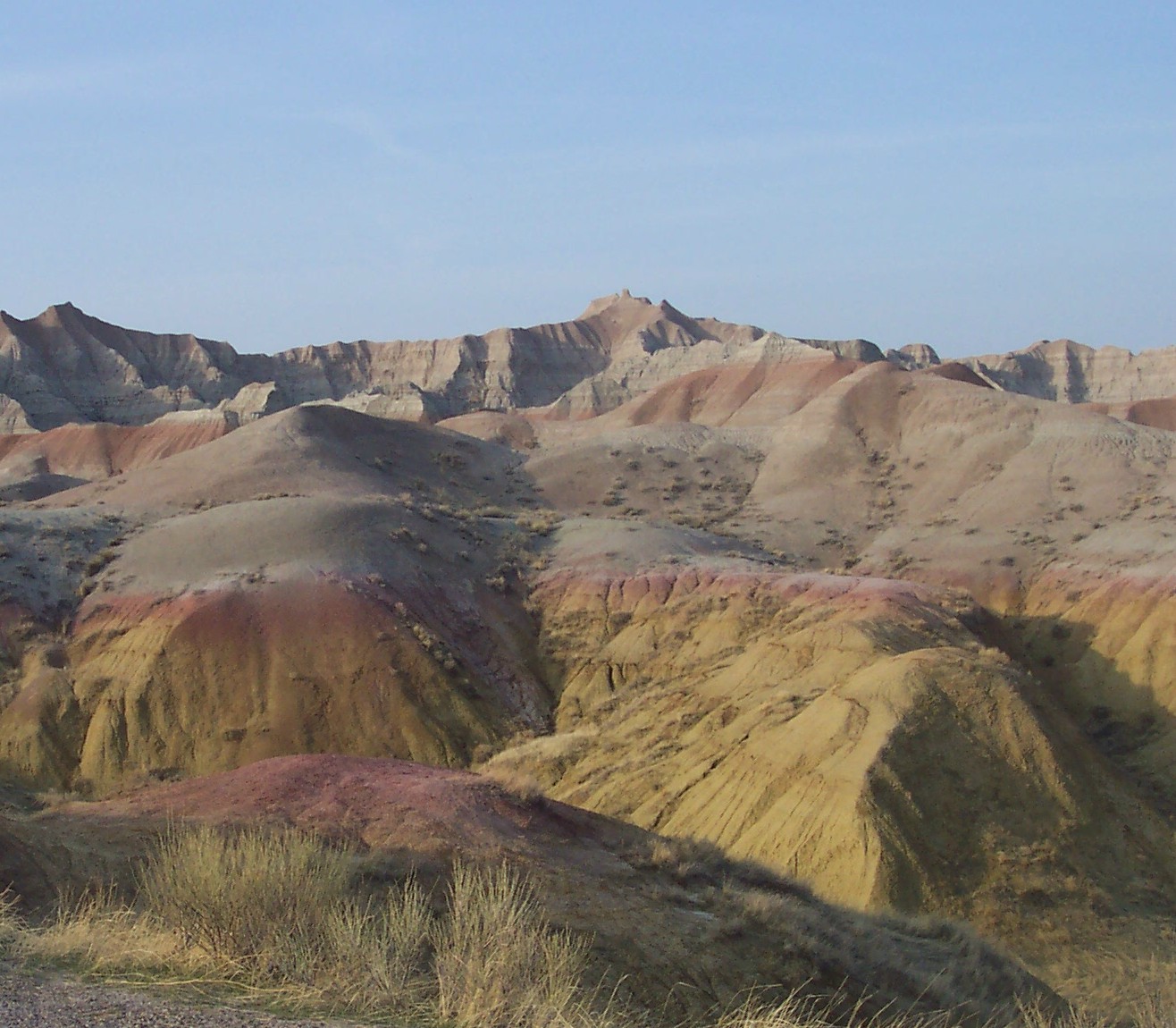 Badlands National Park is an amazing national treasure with colorful buttes in a semi-arid desert. If you want a special treat, take a drive to see it at night during a full moon as the Badlands look like a lunar landscape. Without a moon you will see more stars than you can imagine.
Is that all Rapid City and the Black Hills has to offer? Absolutely not—there is far more. There is Mount Rushmore, Crazy Horse Mountain, Jewel Cave National Monument, Wind Cave National Park, and many, many more fantastic things to see and do in Rapid City and the Black Hills.
If you are looking for a home and want a place to settle down that offers you everything you could want in an area—look no further. Now that you are ready to find a home in Rapid City, send an email to Ron.Sasso1@gmail.com or call Ron Sasso at (605) 593-3759 and he will help you find your dream home!